"She built up our entire content system." 
Beatrice is an absolute beast! I had the pleasure of working with her for 2 years. She is extremely talented, passionate and has a great work ethic. Her talent has always been recognized internally and she has consistently stepped up to lead different initiatives when I've needed her to.
She started out as a writer, then moved to the SEO team as a link lead and then quickly grew to the top, pivoting to an editorial position and finally the Head of Content.
Beatrice created our brand and content guidelines, conducted team workshops and learning exercises, led content collaborations with industry partners, managed a team of writers, and more! She built up our entire content system; a system that produced more than 250 articles in 2021. Probably the most diverse content campaign in SaaS.
Had I not retired from marketing, I would've never wanted to part ways. She's that good! But I'm sure she'll excel in whatever field and role she takes up.
If you're looking for a content strategist who knows the ins and outs of copywriting or a content writer well-versed with SEO and strategy, she's your girl.
If you get a chance to work with her, do not lose her. I doubt she'll be available that long!
"Beatrice is the ultimate content expert you need to lead your project." 
Beatrice is a natural when it comes to content and content management. I have been working with her for the past 2.5 years and she is one of the best in the biz. She is an incredible strategist with creative insights that helped elevate our content to the next level. Beatrice is a breeze to work with no matter the task difficulty.
Her contributions helped the editorial team push out about 30-40 (!) high quality articles per month (and on schedule). I love how she has an incredible eye for detail and knows how to craft a captivating story at the content level AND how to make it work at the strategy level, too. Her directions have helped us reach new audiences and grow our authority in our niche.
I can only recommend Beatrice as she's one of the best content experts in the B2B niche. She knows her stuff, has the necessary strategic skills, and thrives in a challenge.
Anyone working with her is guaranteed to have a tremendously successful project.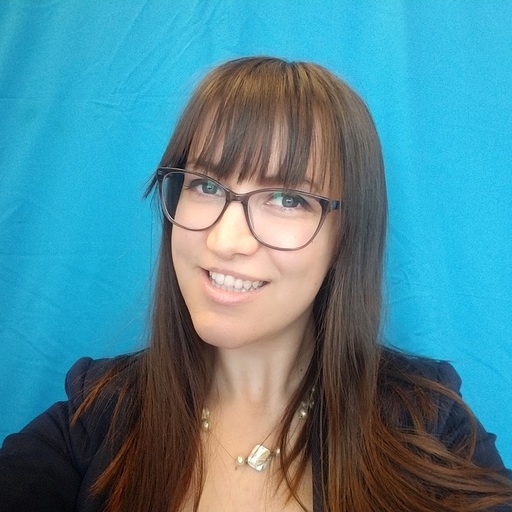 "Beatrice has a firm understanding of SEO-driven, B2B and B2C writing that makes my job so much easier."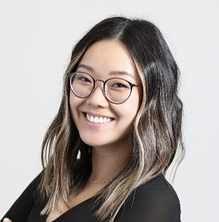 Michelle Han
Senior SEO Content Editor
Beatrice is such a pleasure to work with and a great asset to our writing team. I very much appreciate her willingness to go above and beyond the expectations and the fact that she always turns her work in on time makes my job so much easier! Her clear and effective communication does not go unnoticed and her ability to deliver exactly what's expected is second to none!
Beatrice started with us in August, 2020 and has written 125+ articles with us, all of them on time, thoroughly revised, and consistently raising the standard. She has a firm understanding of SEO-driven, B2B and B2C writing that makes my job as an editor so much easier.
I'd recommend Beatrice to any agency or client who's looking for a high-caliber writer that turns things in on time (and sometimes, days early!). She is also always willing to take on anything new and I find myself excited to read her work. She has a great talent for taking on the voice of any client and understanding what is needed of her in every assignment.
She is a valued teammate that not only hits their deadlines, writes to a high standard, but also has such a positive attitude. Beatrice always seems to know how to make an editor's life a lot easier. Her great work ethic, positive and upbeat attitude, and willingness to embrace all assignments make Beatrice an editor's dream!



"Beatrice wields both quality and consistency when it comes to leveling up KlientBoost's business content."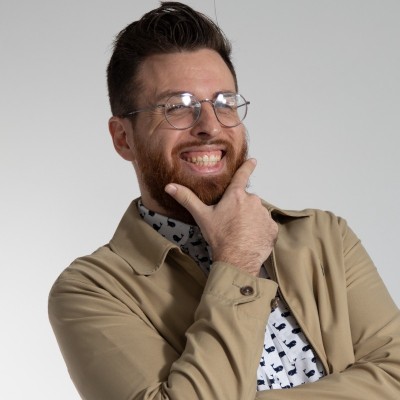 Beatrice Manuel wields both quality and consistency when it comes to leveling up KlientBoost's business content. You won't find a writer quite as dedicated to thorough research and engaging sentences anywhere.
It doesn't matter if she's working on a blog post or a priority page, Beatrice always puts 110% of her effort into every piece of content she creates.
As an editor, there is nothing more than I would ever ask of Beatrice, as she commits herself to always providing the best content possible.


"Beatrice is a wonderful asset." 
Beatrice is a wonderful asset to the Cloudwards.net team. She writes strong content about online security and privacy, but she's also game to jump into new topics as needed. She also has the ability to adapt her writing to the appropriate tone for each piece, from serious statistics to laugh-out-loud funny. She has a great attitude and takes feedback incredibly well. We are lucky to have her as one of our freelance writers.