My Content & Copywriting Projects
Welcome to my portfolio page, where the power of words comes to life! Through my diverse range of writing styles and genres, I have created content that engages, educates, and entertains readers across the globe. From blog posts to long-form articles, social media captions to newsletters, and everything in between, my words are designed to inspire action and create connections. So, grab a cup of coffee and take a peek at my portfolio – I promise you won't be disappointed!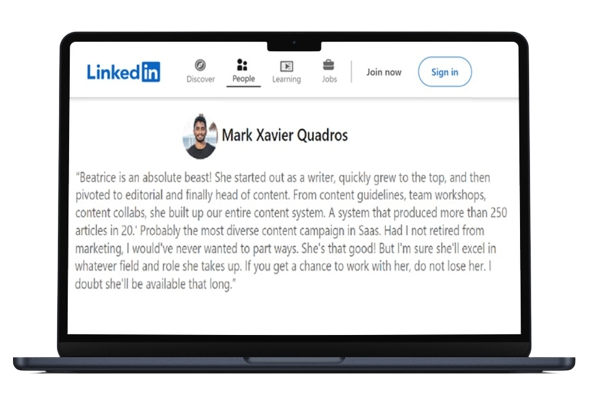 Online Security and Productivity Writer
I keep the hackers out, productivity in, and words flowing as a cybersecurity and productivity writer for Cloudwards. My projects range from privacy tips to in-depth tutorials on using popular project management platforms.

VPN and Cybersecurity Writer
As a VPN and cybersecurity writer for PrivacyJournal, I'm on a mission to protect your digital assets faster than you can say "password123."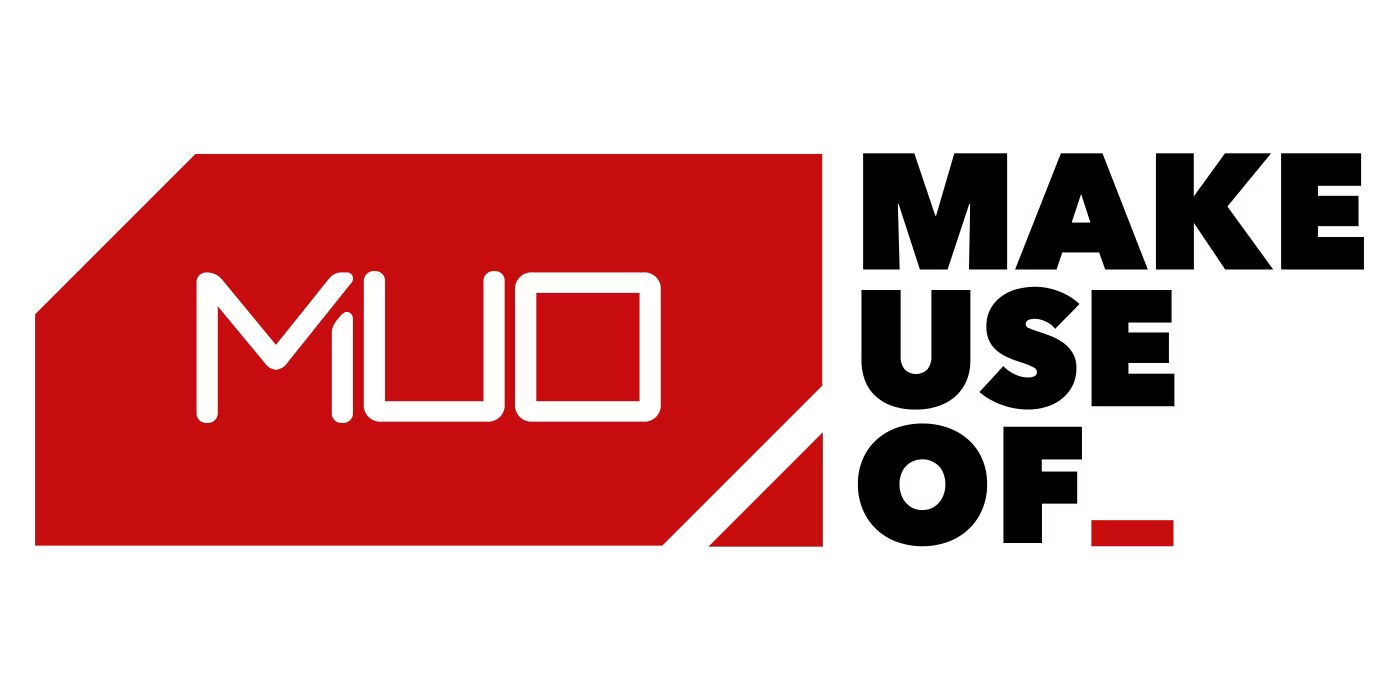 Contributing Writer for Productivity
With every word, I strive to transform unproductive habits into efficient workflows and change confusion into clarity as a contributing writer for Productivity at MakeUseOf.
Lifestyle Feature Contributor
As a feature writer and contributor to the exclusive Peppermint community, I add a sprinkle of humor and a dash of wit to bring community and lifestyle topics to life for paid members!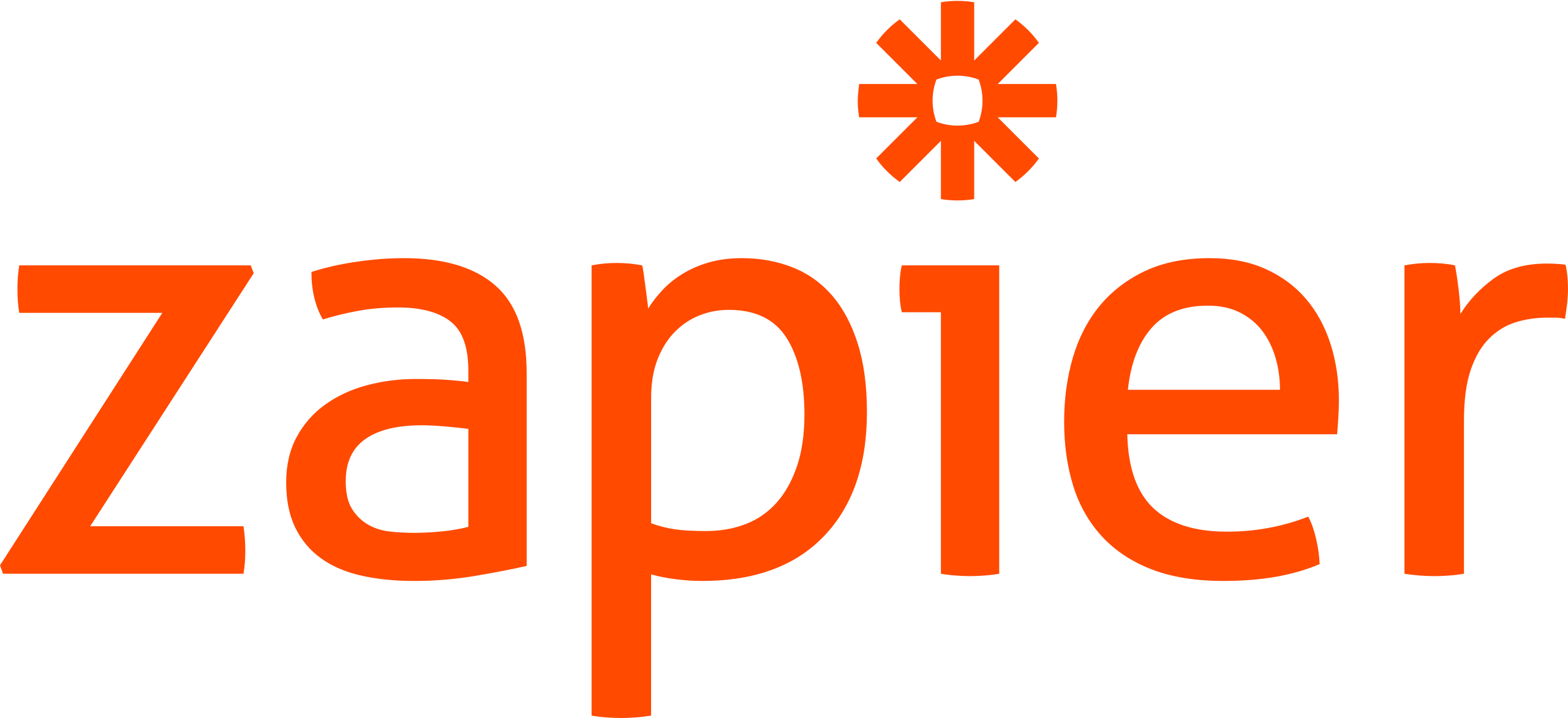 If your landing page is about as effective as a one-legged stool, don't despair! In this article, I'll show you how to give it a boost and turn those clicks into conversions.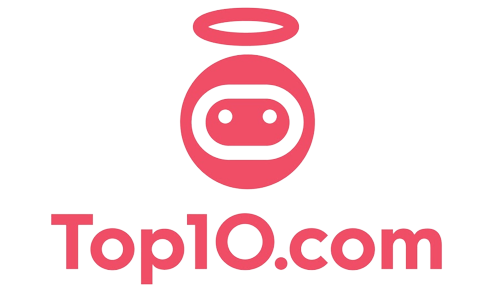 If you're tired of drowning in a sea of spreadsheets, these accounting software reviews and tips are here to throw you a life preserver. I'll show you how to keep your finances afloat and even make some waves in your business.

It's a bird, it's a plane, it's…content creators and influencers?! In this epic showdown, we'll explore the similarities, differences, and maybe even a little bit of drama between these two superheroes of the online world.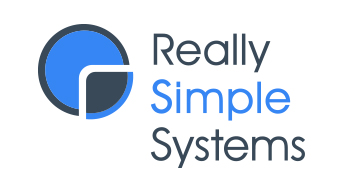 Want to be a customer manager that customers actually like? Look no further! This ultimate guide will give you all the tools you need to make your customers feel heard, valued, and maybe even send you a thank you card.

Social media can be a minefield of potential errors, but fear not! With these 8 simple tips, you can dodge the common mistakes and come out looking like a pro in your next post.

If you're spending more time on tedious tasks than a sloth on a Sunday morning, it's time to automate! From email replies to social media posts, this article will show you how to become a productivity superhero and save the day (and your sanity).