My Services
What do I bring to the table? Power behind my content.
Whether you need a unique voice to write B2B articles, a keen eye to edit your existing content or whip together briefs or a sustainable strategy aligned with your sales funnel—I've got your back.
Let's dig into what your content needs to do to be the best it can be and leave no stone unturned.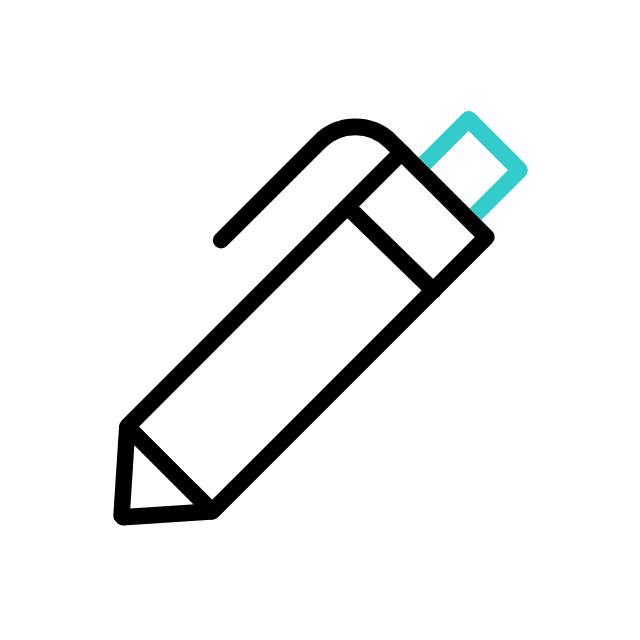 Blog Articles
I write in-depth blog posts backed by practical research and real-life examples, tailored to your business tone.
SEO Strategy
I can help you align your existing & planned content with your organic search objectives to deliver measurable ROI.
Actionable Research
I conduct in-depth research into your ideal buyer personas, the content they love to consume, and what your brand needs to fill the gap.
Content Strategy
I can help you put together a tactical plan-of-action for your content, combining competitive & audience research with your SEO and marketing goals.
Editorial Outlines
I can create detailed article & content briefs for your team that are in line with your content strategy from A to Z.
Creative Copywriting
I'll weave an irresistible narrative for your brand that goes to the hearts of your consumers if you're looking for a distinctive, innovative appraoch.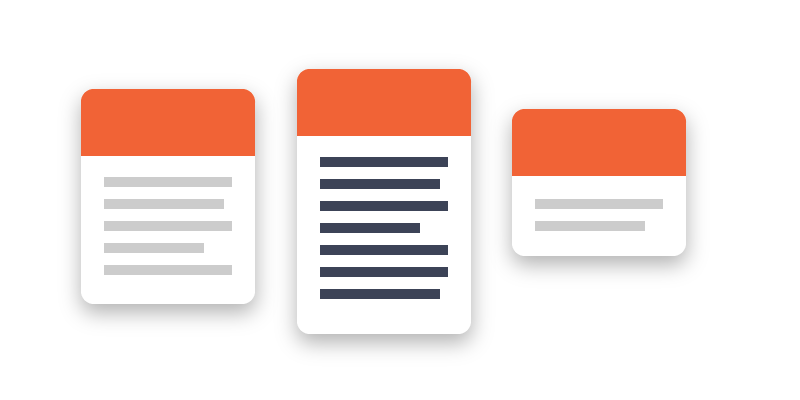 Would you like to publish high-performance, in-depth articles on your site without writing them yourself? I'll back up my practical research and real-life examples with critical thinking and professional writing skills to make a killer post for your business or blog.  
With the focus on real business results, we'll make a compelling story that will attract more readers and links.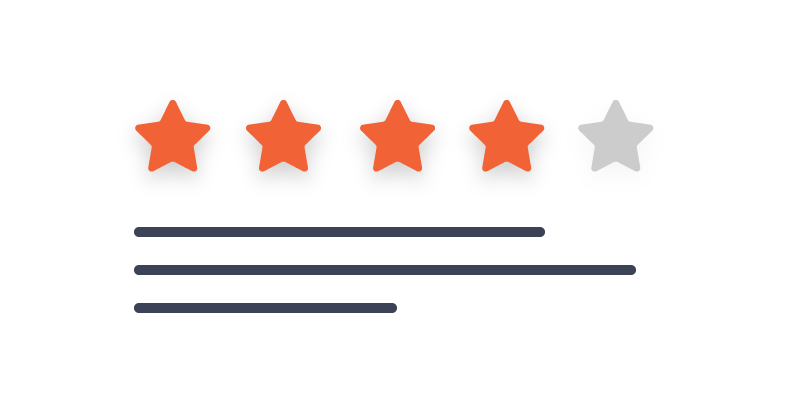 Being found by your target customers is paramount in the current competitive climate. Embedding SEO tactics into your content is a must to see it flourish and gain traction on the World Wide Web.  
Let me help bring focus, clarity and confidence to your content by integrating it with SEO that will get your business seen.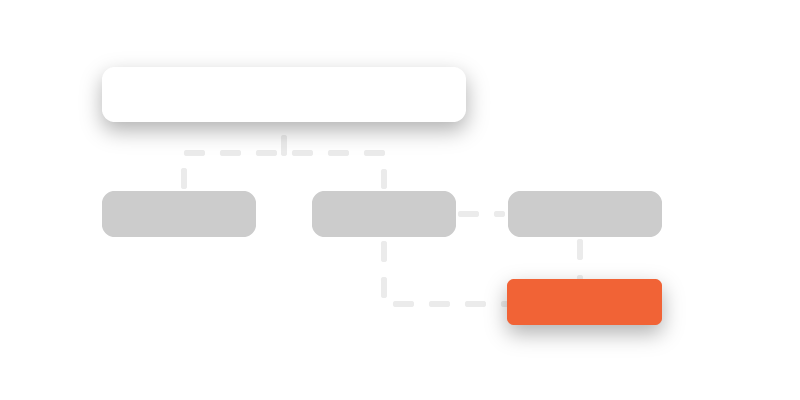 The content I deliver is driven and shaped by clear knowledge of what it's striving to deliver: conversions. To do this, I integrate research and studies into not just your customers but competitors too then create content assets that go beyond just filling the gap.
My research will help optimize content that not only fulfills a need but also creates a demand.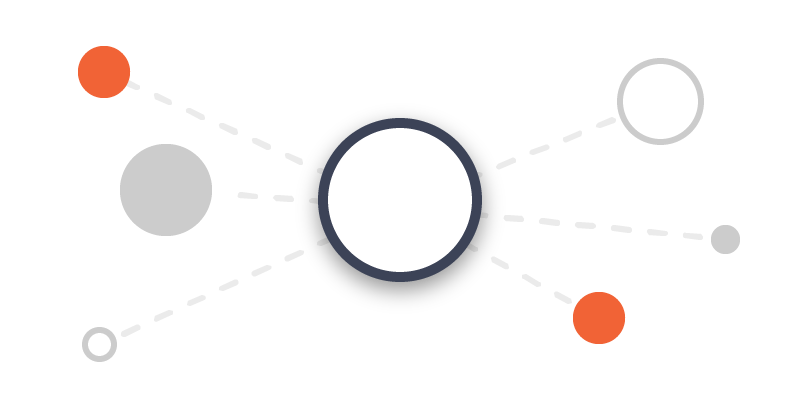 Content success begins with another S: strategy. I can help conduct an audit of your site's current SEO, content and user experience practices, as well as a comprehensive competitive analysis.
At the end of this project, you will have the information necessary to make informed business decisions regarding how to prioritize and execute your SEO & content marketing goals.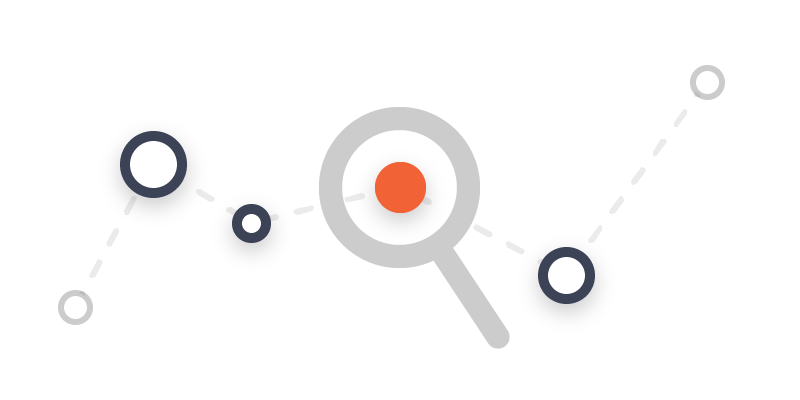 Do you have an in-house team of content writers but you're not seeing the results you want? I can put together detailed article and content briefs that are well-researched and posted on your behalf. My content briefs follow the proven process of creating rockstar content.
I work in your preferred style or mine. You will have access to my templates and guidelines on how to produce awesome content consistently.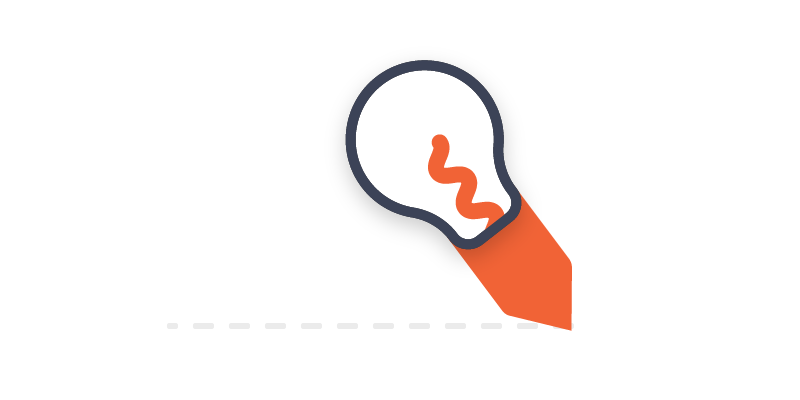 Bridging the gap between the business world and the human world is my specialty. With a background in business and a lifetime in creative writing, I have a keen eye to distill complex ideas into creative and compelling narratives.
If you're looking to get more experimental and creative with your content, I can help. Storytelling is the best way to get your audience's heartstrings plucked.

First, you tell me what you need.
Then, I tell you what I can do to get your vision executed.
My conversions don't come free but conversations do. Let's get the ball rolling! 
Tell me all about your business, its customers and what your content & overarching marketing goals are. Provide a detailed breakdown of what you do and where you're looking to go so I can better understand what content services will be best for your brand to grow.



Based on the information provided, I'll put together a proposal and give you my expert opinion on what your content needs are and how I can help fulfill them.
We'll either sign a retainer agreement for long-term work (3-6 months) or a contract for a one-off project, depending on the time-frame, your needs and budget.



This is the best part: our collaboration. I'll work together with you to create steady content returns for your business. You can mix and match your needs as per the services I offer or sign up for all-inclusive content package below.


Content Writing
Starting at $250 per post
1000+ words
Statistically-backed examples
Expert quotes if required
SEO-optimized based on your provisions
Quick delivery times
Up to 2 revisions
For eBooks/sales copy/other content forms, email for quotes.

Content Strategy
Starting at $750/project
Extensive Keyword Research
In-depth Customer Analysis

In-depth Competitor Analysis

Existing Content Audit
Content Ideas + Pillar Content Pitches
+5 Content Briefs 

360 Content
Starting at $1500/project
The 

Content Strategy

pack +
2 x 2000-word strategy pieces
Keyword research
On-page SEO
CMS upload (if requested)
I'm currently open to take on client projects. Please contact me to get your project reserved ahead of time.